Replenish your body, Revitalize your look
IV League Nurse is a leading provider of premium, concierge-style nursing services. Our team of highly trained and experienced nurses offer a wide range of services, from wellness and health coaching to IV hydration, aesthetics, and sexual rejuvenation treatments.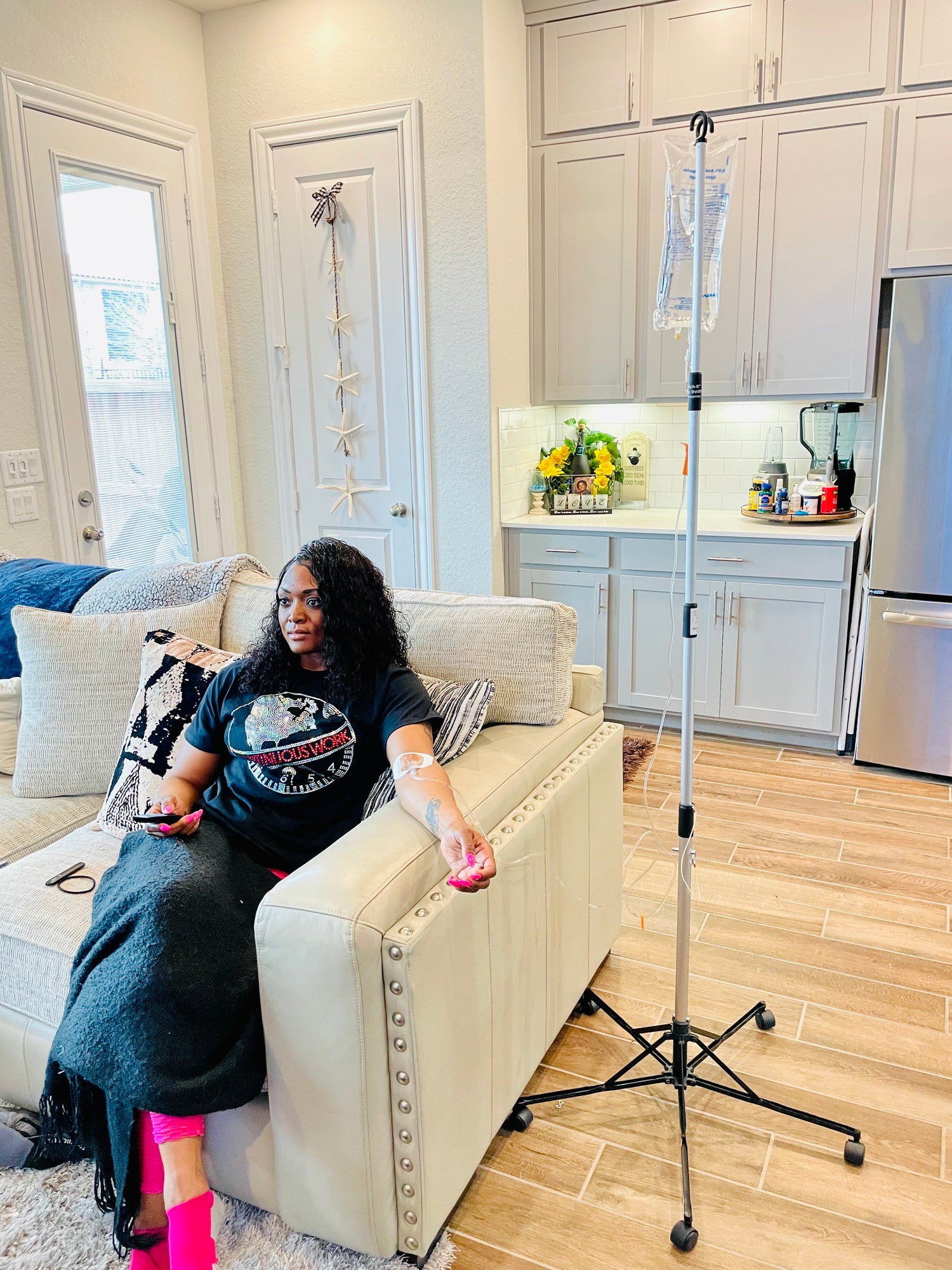 Replenish your body
Our IV infusion services cover a wide range of treatments, including hydration therapy, vitamins and minerals, immune system support, and much more. Whether you need a single infusion or require ongoing treatment, we are here to provide you with the highest level of care.
Learn More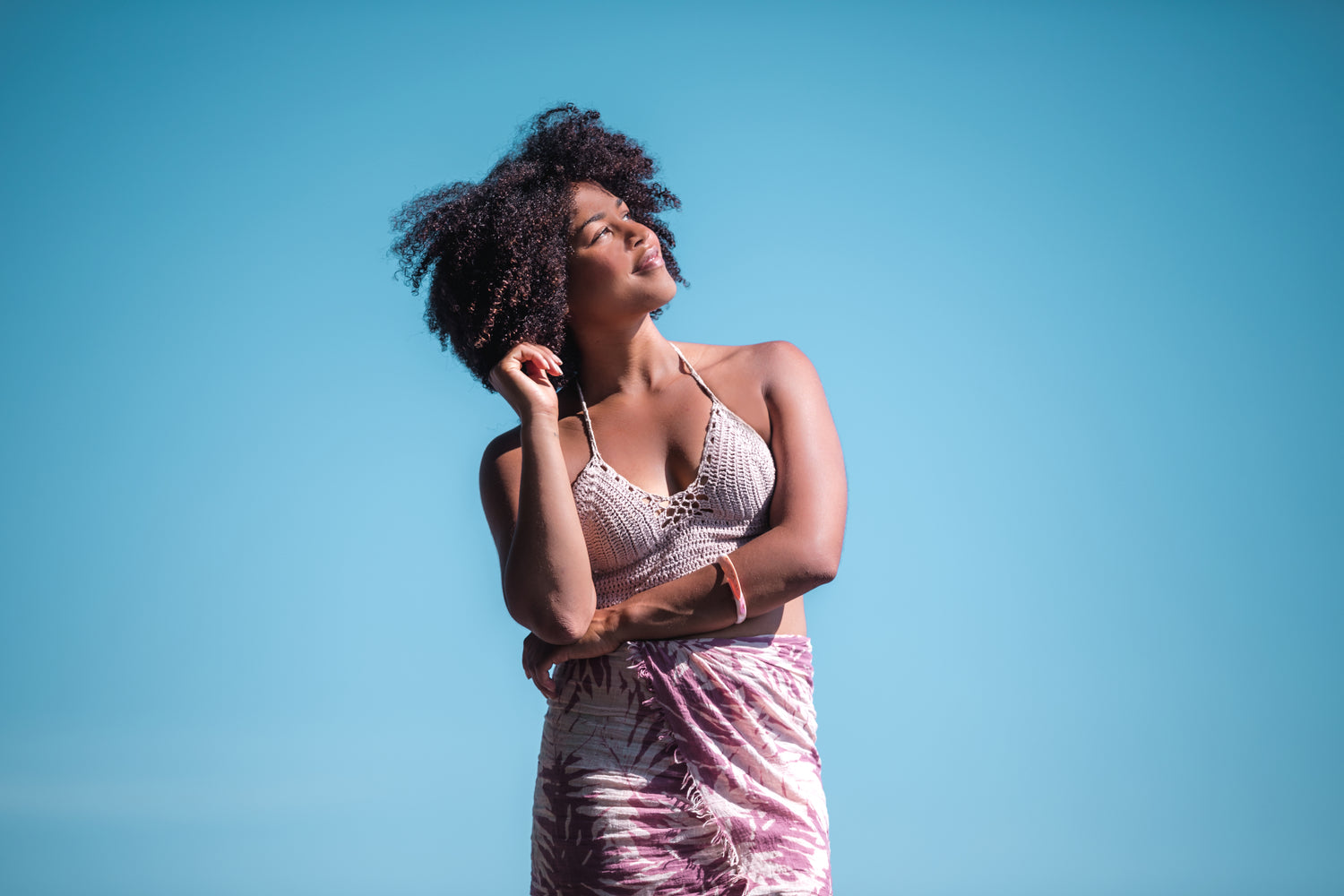 Revitalize your look
IV League Nurse is proud to offer a range of aesthetic services to help our patients look and feel their best. Our team of skilled and experienced nurses are trained in providing safe and effective aesthetic treatments.
Learn More